2017 Meets and Temporary Holiday Sites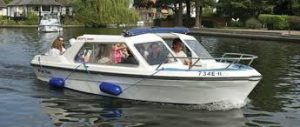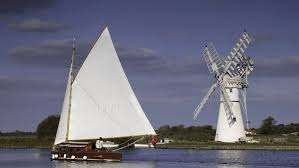 22nd July   The opening   of our Temporary Holiday site at St Johns CP School   Hoveton NN12 8NX  MR  134/308182 ( runs until 13th August )
Cost is £ 10.00 per unit night , extra adult within a unit is £2.00 per night
Walking distance into Wroxham , broad trips, good Bus and train links to the coast and Norwich , close to Bure Valley Railway, Miniature Worlds,Bewilderwood, Wroxham Barns,RAF Defense Radar Museum.    site contact is Dianne on  07901592784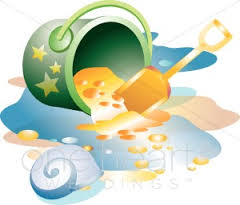 22nd July   the opening of our temporary holiday site at Wells CP School, Polka Road Wells NE23 1JG ( runs until 19th August )
Cost is £ 10.00 per unit night , extra adult within a unit is £2.00 per night, on site steward contact on 07490 616919 ( please phone  the steward prior to arrival)
Walking distance to the town and harbour , good access to the coast and local attractions , Supermarket next door to the site.   Wells carnival week is 28th July to 6th August, for more details see www.wellscarnival.co.uk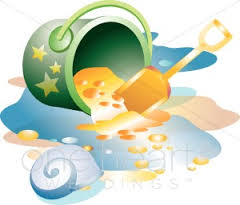 4th August the opening of our Temporary Holiday site  at Sherringham High School
NR26 8ND ( runs until 1st September)
Cost is £12.00 per unit night, extra duly within the the unit £2.00 per night. site contact no is 07502 594007 , please phone before travelling
easy reach of town, Buses, Trains ,Showers and Toilets available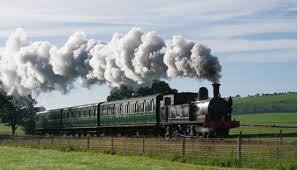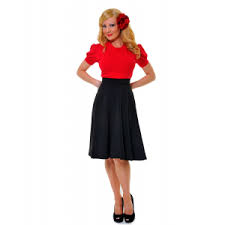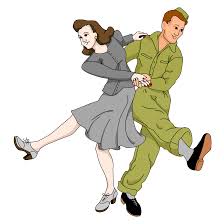 1st September the opening of our temport Holiday site at Breck Farm Weybourne NR25 6QL, ( runs until 20th September and includes Steam Gala 2nd and 3rd September and 1940,s weekend 16th and 17th September)
Cost is £ 10.00 per unit night , extra adult within a unit is £2.00 per night site contact is Diane on 07901 592784.
easy walking distance of Weybourne Station easy traveling along the coastal road ideal site forthe steam Gala and 1940,s weekend see www.nnrailway.co.uk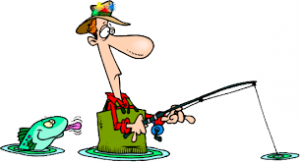 21st  – 24th September – Lodge Farm Meadow Hilgay PE38 0JN
On site fishing available at £3,00 per day, nearby shops, close to Ely, some EHU available.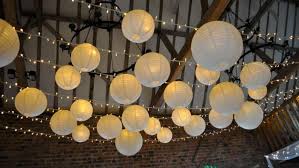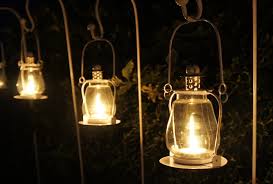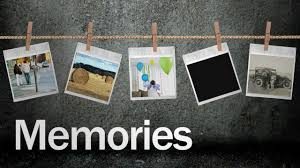 28thSsep to 1st Oct--MADRA Knapton NR28 0RZ.
DA Fol. Theme is "memories"  decorate your unit or a window for Saturday night there will also be fancy dress on Saturday evening.we have the use of the clubhouse so there will be entertainment on Saturday evening along with the option of a full English breakfast on Sunday morning. some EHU available.
6th to 8th October Camping at the Goose Fair meet with Notts DA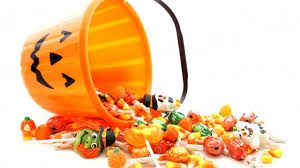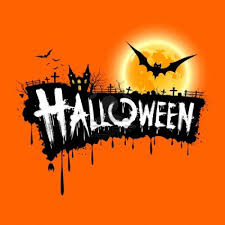 20th Oct to 1st Nov –   Half Term  and Halloween at West Runton Club site
Showers, some EHU , close to Sheringham and Cromer, booking required – see link to booking form on home page – please remember no arrivals before 1.30pm and departures by 12.00 midday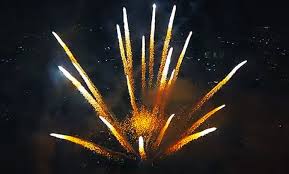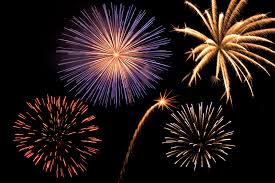 2nd to 5th Nov. – Bonefire  at Brigwell Gate Scarning NR19 2LL
Bonfire,fireworks and food .please bring a largish firework to add to the display
Looking forward to 2018

 DA Dinner Dance 28th January 2018   at the Park Farm Hotel Hethersett NR9 6DL
Details on the booking form see home page

 Treat yourself to a hotel room or camp for free
Optional Friday dinner
Saturday evening meal and entertainment
 all details on the booking form- see home page
Bus stop outside the hotel either into Norwich or                                                                             Wymondham